VIDEO: ScoobyNero – Pununu ft. MoonChild Sanelly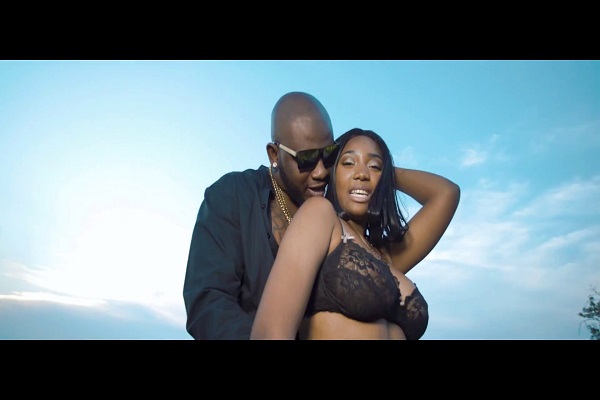 ScoobyNero just dropped the first video titled "PUNUNU" off his #ScoobySauceEP (Track 3), featuring the super talented MoonChild-Sanelly.
The video was directed by Darion4K, and apparently we gathered 2018 will be filled with more music videos from ScoobyNero.
RELATED
: ScoobyNero – Scooby Sauce EP
Watch and share your thoughts below!!