VIDEO: D-Truce – Talk To You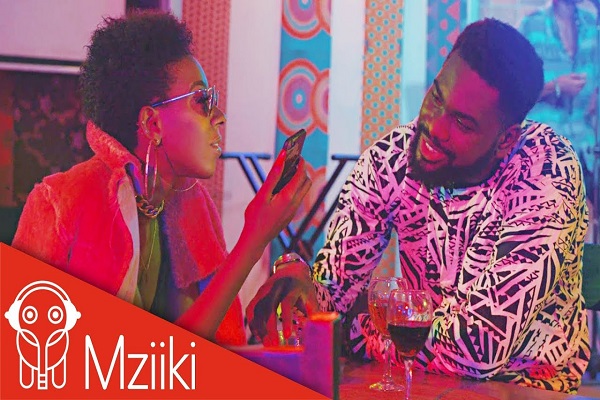 D-Truce has come up with the video to his song titled "Talk To You", produced by Jay Blakez, mixed by DJ Xtreme and mastered by Margi.
The song "Talk To You" is a combination of both traditional highlife/palmwine vibes, stregthen with positive story telling and a killer hook by rapper/singer D-Truce.
Watch and share your thoughts below!!