Love is indeed and in truth a beautiful thing like it is always generally said. It is something that when humans find, it makes glorious their lives and puts smiles on their faces.

However, when one encounters the negative side of love, the effect could be devastating. It could shatter one's life and destroy for a long time hope for optimism & enthusiasm.

And this is exactly why musicians have put it upon themselves to help one get past those terrible periods as they tell a story of their experiences of heartbreaks, making you understand that you are not alone in such situations and that they are everyday norms that occur to humans.

A lot of Nigerian artistes in the past and present generations have helped to compose and release songs that could easily help people through these moments, to help them heal by making a generalization of the their own (listeners') experiences and preach in a manner that would give hope to them and make them understand that it's just a phase that would always once in a while, come and go.

There are some Nigerian songs that fit into this picture. They are the biggest heartbreak songs ever released in the Nigerian music industry and we have helped to highlight them below for your reminiscence. This songs have been selected to be on the list as a result of their lyrics, popularity, melodies and other factors.

10 biggest heartbreak songs in the history of Nigerian music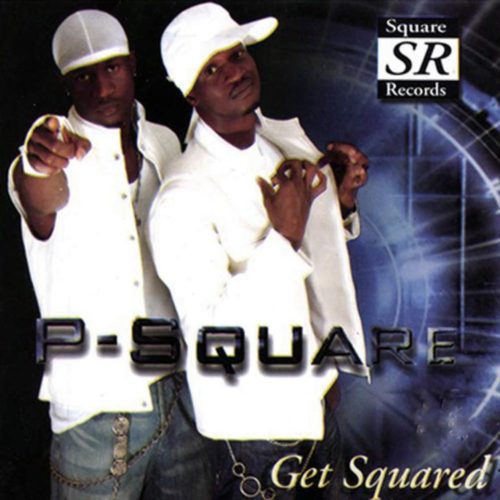 This song was released in 2005 and was the song that shot the Okoye brothers into a respectable level within the industry. "Omoge Mi" in line with the aim of this article is a heartbreak song that clearly talks about reality. It talks about betrayal of trust and a decision to move on from the regrets of treachery.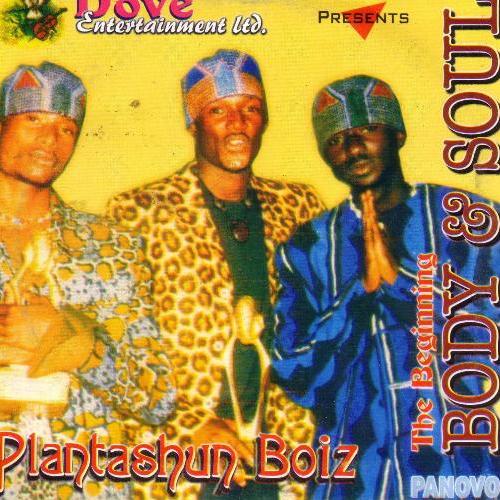 "You And I" – Plantashun Boiz

This song is on the group's 2000 album titled, "Body & Soul" and was a successful record during that era. The trio of 2face, Black Face and Faze all poured their hearts out on this song as they recount the emotional trauma they experienced as a result of heartbreak. The lyrics in the song are just a sign of awesome writing skills, the vocals and the instrumentation all make the song one that would almost definitely make you shed tears when listening. Highly emotional is how to describe this record.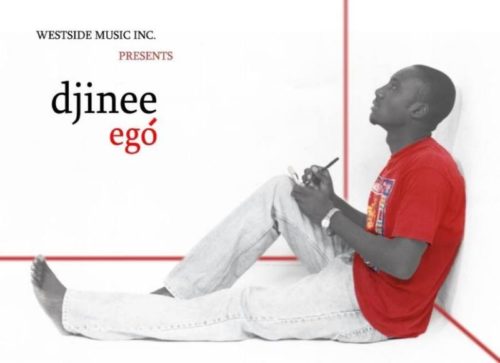 Definitely one of the most popular heartbreaks songs ever released in the history of Nigerian music, "Ego" is a song that emits pain from the experience of a relationship heartbreak. Sung by a true music professional who understands the rudiments of music, "Ego" became an instant hit when it was released in 2006.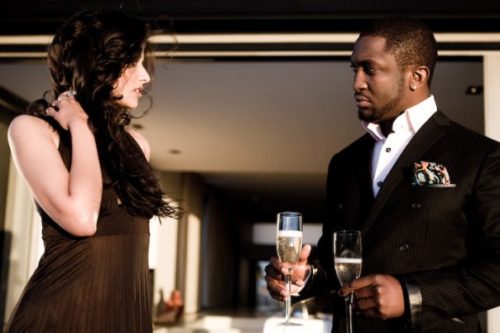 "Not The Girl" – Darey Art Alade

This song was released in 2009 and it is a song that talks about a sudden change in attitude of Darey's partner. The lyrics is centred around betrayal and infidelity. And also how one should quickly move on from a partner who acts a traitor, who is not respectable and above all who is dis-honest.

This song was huge when it dropped and it was always on the lips of every music person, making it a certified hit.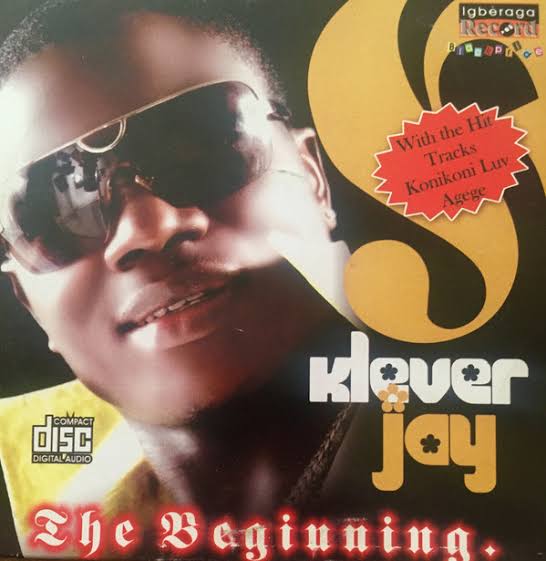 "Koni Koni Love" – Klever Jay

What makes this song special is the fact that it's a dance-hall kind of music. Everyone expects a heartbreak song to be slow or at least a mid-tempo song as it is one that is made to target the mind and soul of a victim of heartbreak. Nevertheless, It still didn't deter listeners from getting the message in the song.

However, it gives a weird reaction as it is strange for one to have a reason to dance in the midst of emotional trauma. Great song all the same. It was released in 2008.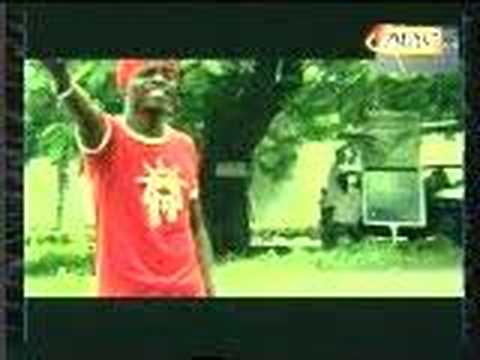 "O Why (Bolatito)" – Segun Agbede (Black Smith)

Possibly the most unpopular song on the list; "O Why" is a song that was very well thought out before its release in 2008. Arguably the song with the most relevant lyrics on this list, this song surely must have been birthed by a true life story. The reality it speaks is undeniable.

For anyone who has encountered a relationship heartbreak before, this song would speak to you as whatever could have caused you a heartbreak would most likely be related to the story in this song. It is a fantastic song, it's just a shame we could not have more of this from the singer.

"Say Your Love" – P-square

One of P-square's greatest songs, "Say Your Love" is a song that preaches so much about reality and the betrayal experienced in it. It talks about a romantic relationship that used to be full of glamour, fun turning sour as a result of treachery.

This song also would help to give life and hope to any one who is a victim of relationship heartbreak as it also talks about bravery and the gut to call it quit with a cheating partner. It was released in 2005 and went on to become a hit.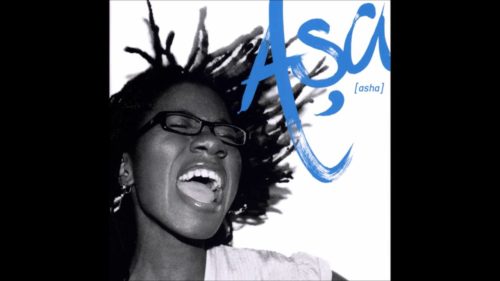 When we talk of the most insightful music writers in the history of Nigerian music, Asa's name definitely would pop -up as she's shown her writing prowess countless times before in her music compositions.

She proves her musical artistry and phenomenal writing skills on "Bibanke," a song that is highly emotional and composed towards the direction of the pain encountered from the crumbles of a relationship. Not so popular on the streets, but a big one amongst elites. It deserves a place on this list against all odds. It was released in 2007.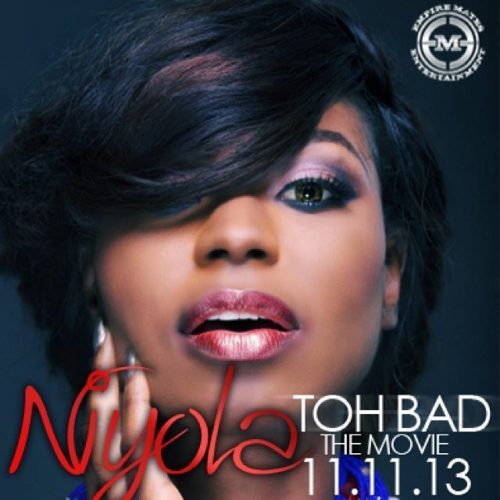 A truly majestic song, "Toh Bad" has got the slickest of lyrics, sweetest of melodies and grooviest of beat. A song that possibly would think of betrayal in the most hurtful fashion, it is a classic and one that would always appeal to the ears whenever it gets played.

Imaging someone promising you the "whole world" in the most assured fashion and on the long-run backs down on his promises in an unapologetic matter, that's exactly what this song is about. It was released in 2013.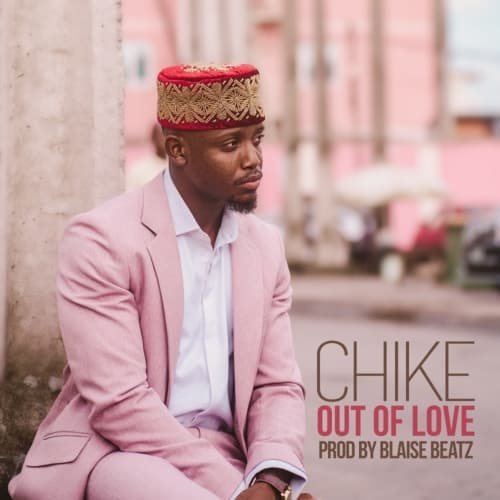 This is a song that is all shades of musical brilliance, highly delectable and full of extravagance. Though it's a song that has to do with the sorrow experienced as a result of heartbreak, you just cannot help but to applaud the beauty of the song.

This song is a perfect example of what happens in relationships where love is lost. Imagine a situation where one would just suddenly get a call from a partner and hear the breaking news of the loss of interest in the relationship, that's exactly what this beauty of a song is about. It deserves a spot here definitely.

"Iyawo Asiko" – Nomoreloss