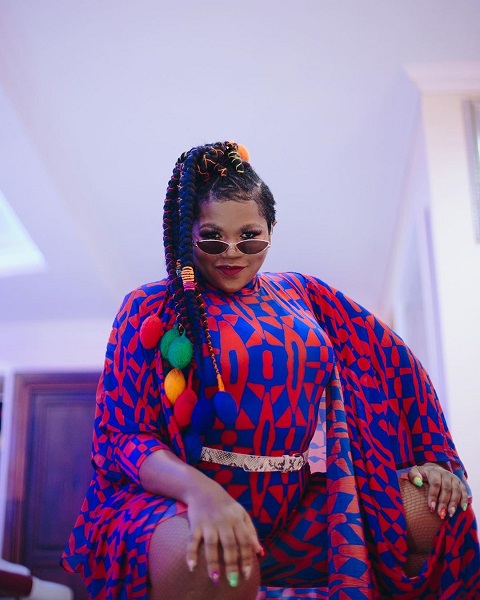 South African House singer and poet,
Busiswa
has announced the launch of her record label, "Majesty Music Africa."
She made this revelation via a post on her Instagram handle: @busiswaah on the 16th of October, 2019.
The talented artist partnered with Choose Cans for the launch of her imprint.
Her post reads:
"

@MajestyMusicAfrica is OFFICIALLY LAUNCHED As I start a new chapter in my in career I want to thank all of you for supporting & embracing me throughout the last 6 years in the music industry May God show you the favour you have shown me.
Thank you to all those who came to witness this momentous occasion. And a super special thank you to @cando_za for partnering with me to launch this empire! We did it with a custom collectible "Busiswa Can" but also with a team that is incredible to work with.
The build-up will be televised on @ChannelO in due course but it's been an honor to share my story with you as part of #unbreakablestories series. NENZE NAKWABANYE."
See post below: